Front Desk
Professional hotel property management system
Booking Engine
For website and social networks automates functions
Channel manager
Will help you to solve the task of uploading booking services
Internet Acquiring
Organization of online payments in a few minutes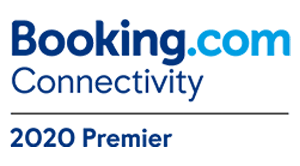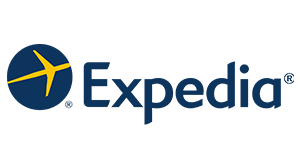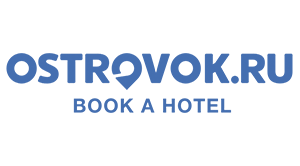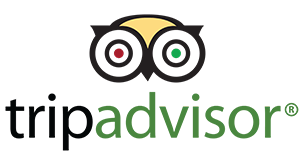 OtelMS Front Desk
Hotel Management System
automates functions:
receptionist;
reporting;
storing guest history;
rate management;
room management.
Learn More
Channel manager OtelMS
increase sales by 20% in less than half a year;
automates the updating of prices;
all available rooms are always on sale;
doesn't allow overbookings;
provide synchronization with online travel agencies.
Learn More
Online Booking Engine
For website and social networks
automates functions:
increase direct sales from the hotel website by 30%;
suitable for any website, FB, VK;
storing guest history;
interacts with online travel agencies;
allows you to accept payment by credit card;
works without commission.
Learn More
Website development
Your new website will be:
automates functions:
sell rooms;
customer oriented;
adaptive for mobile devices;
comply with modern design trends;
contain an on-line booking system.
Learn More
Internet Acquiring
increases income by 20%;
the most attractive rates;
integration with the website and social networks – for free;
refund to the guest without commission;
payment is immediately displayed in the system.
Learn More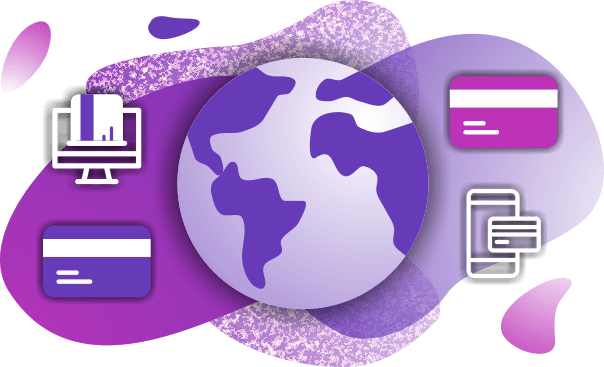 Сustomers and partners around the world
Customer orientation always improving for you
Happy customers are the basis of any strong business, and ours is no exception. Read our reviews below.
Raymond Turner

"Hi and thanks for operating system Otelms! We are waiting for new software and we are not interested in new applications from your competitors. We are convinced that to co-operate in such fields as the software and technologies you should deal with the professionals. Keep it up!"
Bruce Sutton

"The system is perfect, we especially like its flexibility and multifunctioning. We highly appreciate the support service. From the very start we almost "terrorized" the staff asking for help, sometimes we could not explain what we wanted. They patiently taught us nuances of work with operating system. According to the opinion of front desk and the reception staff, judging by the view of our guests, the reservation panel is simple multifunctional and user friendly."
Pete Hugh

"I have been using your operating system for two years. Before it I used several similar services. Having had some negative experience before I decided to refuse applying automation process of the hotel management. Your service of operating otelms I have decided to use because you gave a long term for free testing of it on the definite area. It is easy to work now because a lot of tasks and checking system I can independently cope with."
David Banner

"Gentlemen, who created the operating system for hotels have some secret knowledge or they are excellent experts in this field. It is unbelievable that everything works without outages from the very beginning. In addition to this we highly appreciate the work on joined platform that unites all the important process of the business. It is really cool when you work with a comfortable system without expecting outages and negative "surprises.""
Interested? Let's get in touch!
More than 4,000 satisfied customers work with us.
Register access to the system and use 1 month for free